Professional mover with modern and conditioned storage
Sometimes, in case of a renovation, for example, you lack space. In that case, it can be useful to be able to store your furniture and other belongings somewhere.
Questions or quatation? Contact us directly!
Do you have a question or would you like to receive a quotation? Contact us and we will help you within 24 hours.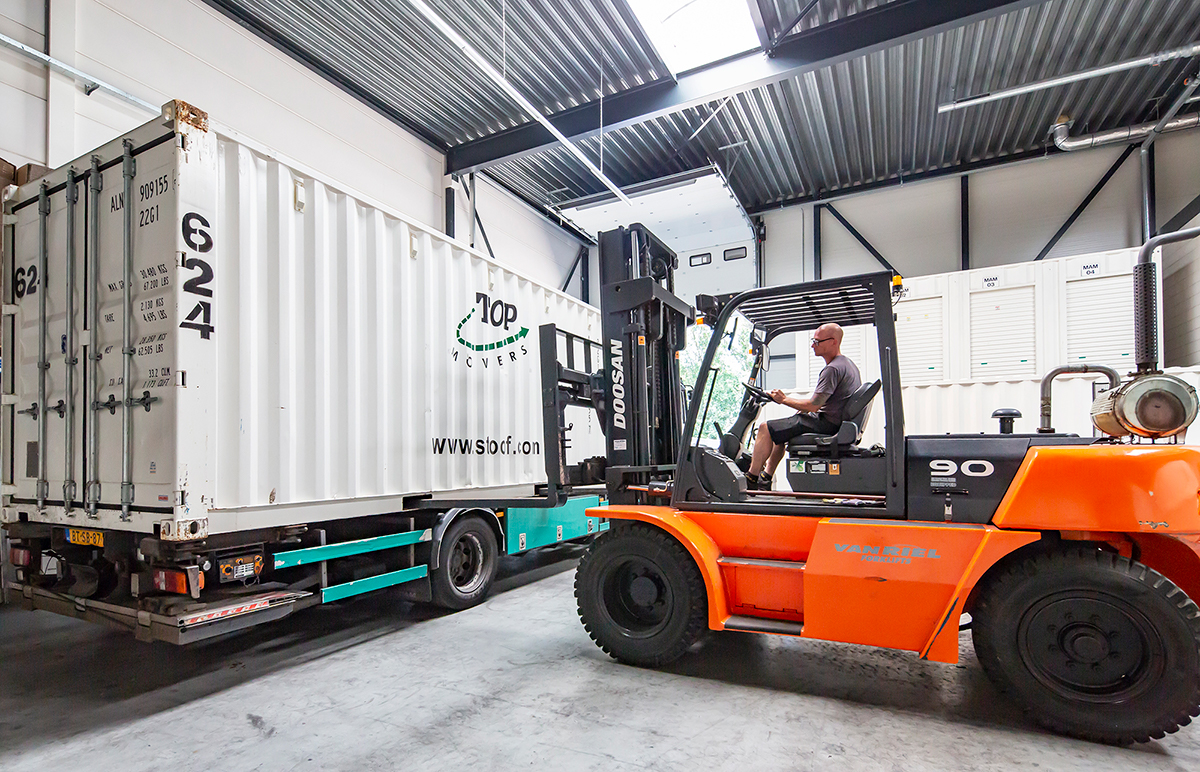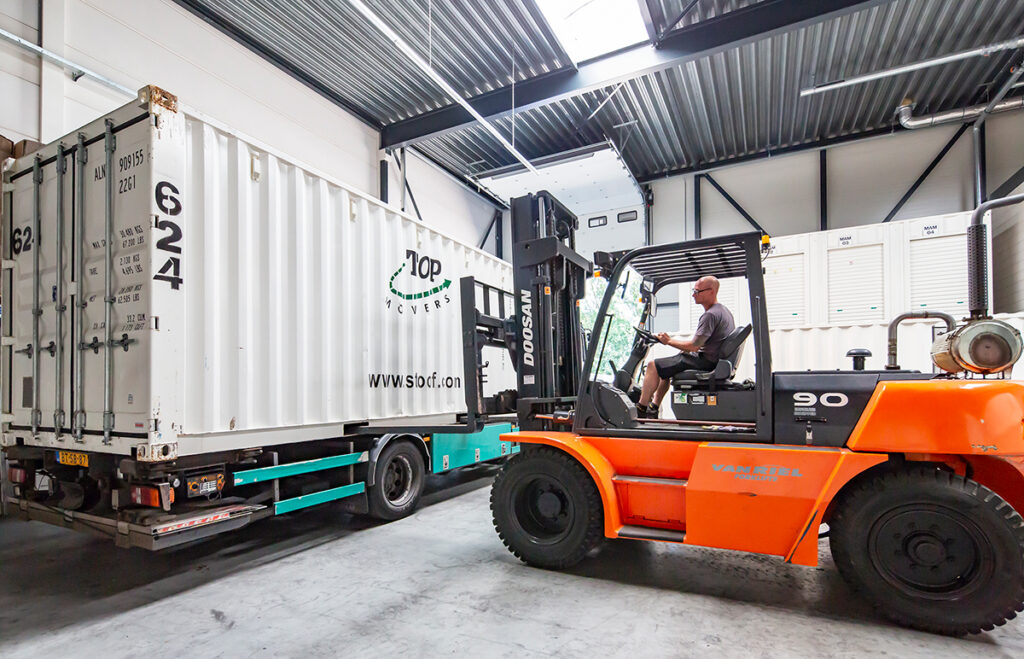 Furniture storage under good condition
As a professional mover, we offer modern and conditioned furniture storage in closed containers. Your furniture will be stored fully humid-free, at room temperature, and be secured electronically. We offer conditioned container storage in Oisterwijk, Tilburg, and Breda.
We offer the following storage spaces: 8 m3 container 16 m3 container 33 m3 container 48 m3 container Contact us for more information or calculate your move including storage here.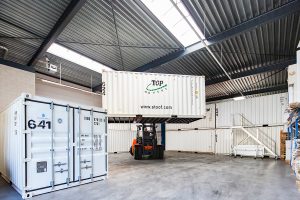 Ontvang nu ook uw offerte via onze videochat