De Bresser is your partner for local, national and international relocations.
Experienced, skilled and professional moving company Tilburg
Are you looking for an experienced, skilled and professional moving company Tilburg? Than meet De Bresser. We are an enthusiastic moving company with more than 100 years of experience. We take care of relocations at local, national and international level with great pleasure and passion. And although we cannot arrange everything for you, we can take all the physical work off your hands. We not only move the boxes and pieces of furniture, we are also happy to help with packing and unpacking. We can prepare your old home for delivery, while we make your new home livable by connecting all appliances. Finally, we are happy to take the packing material back for you.
Do you have questions or would you like a quote? Please contact us and we will help you within 24 hours.
Clear quotation with knowledge of business that gave confidence. Relocation had to be done in two days because of a house in the city center. Everything was moved by a good team in good consultation.
Private or business moving Tilburg
De Bresser helps both private individuals and business customers during their move in Tilburg. Thanks to our extensive experience, we offer everyone a very complete service. We can organize a complete care move for people who need extra care (such as seniors). This means that we take care of the entire relocation. for example, we help in a calm way with packing all the things and installing the new home. We make moving a lot less stressful for everyone! Finally, you can contact De Bresser for the storage of your household effects. This is useful if you are moving to a smaller house, emigrating or if you cannot immediately move into your new home.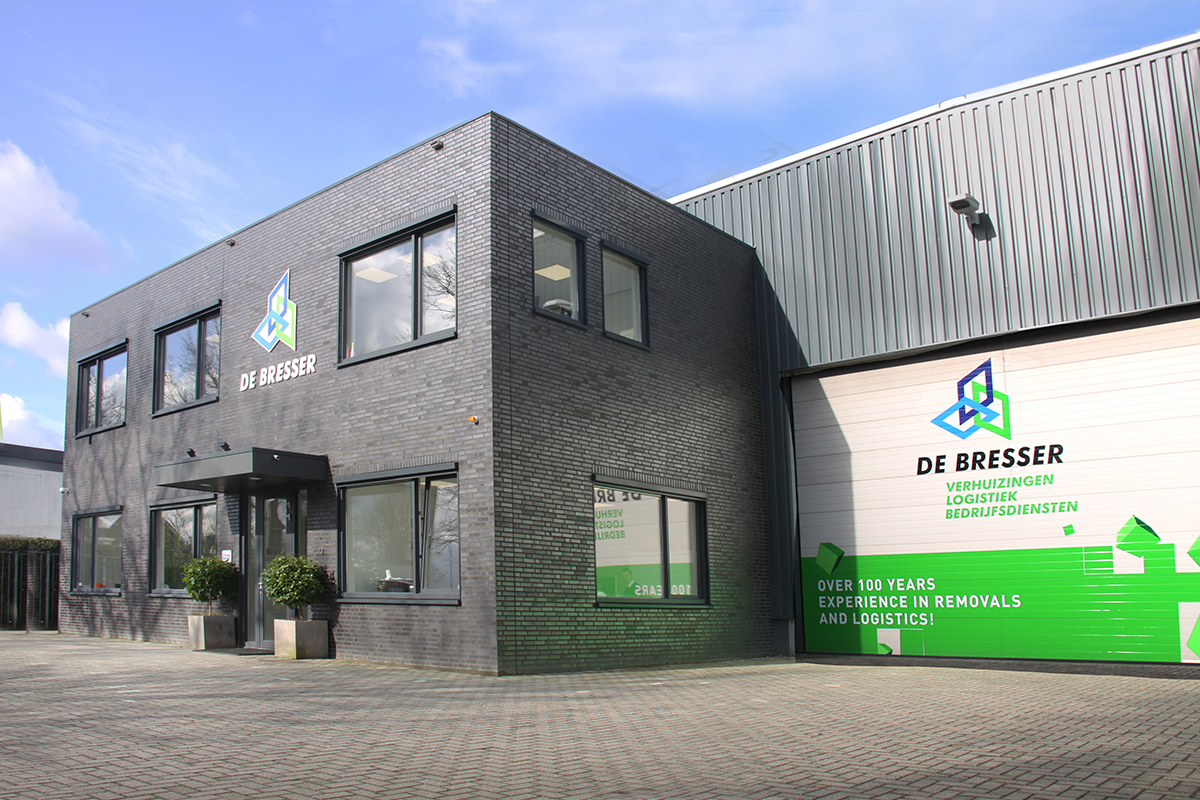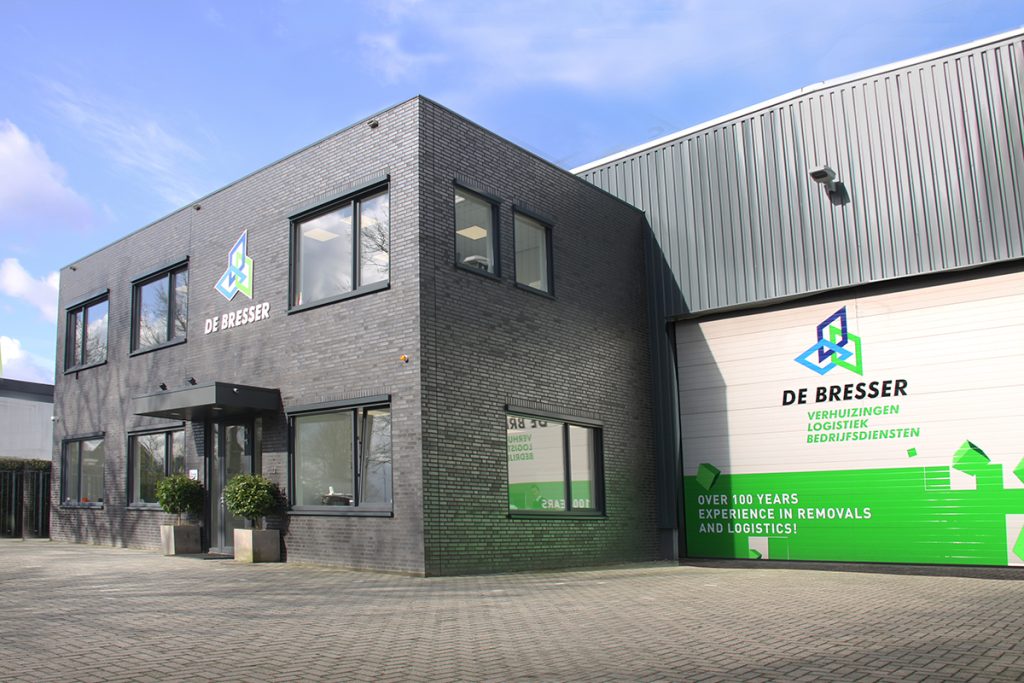 Receive your quote via our video chat
Would you like to meet our movers in Tilburg? Read more on the website or contact us directly. Online you will find a lot of practical information about our services and our team. If you have a question or want personal advice, you can of course contact us directly by telephone, e-mail or the contact form. Would you like to request a quotation? Contact us. We prepare a quote by calling you (video) or sending an expert to your location. In this way we can provide a very precise insight into the costs and possibilities. Do you want to move quickly, efficiently and carefree? Then contact us today!